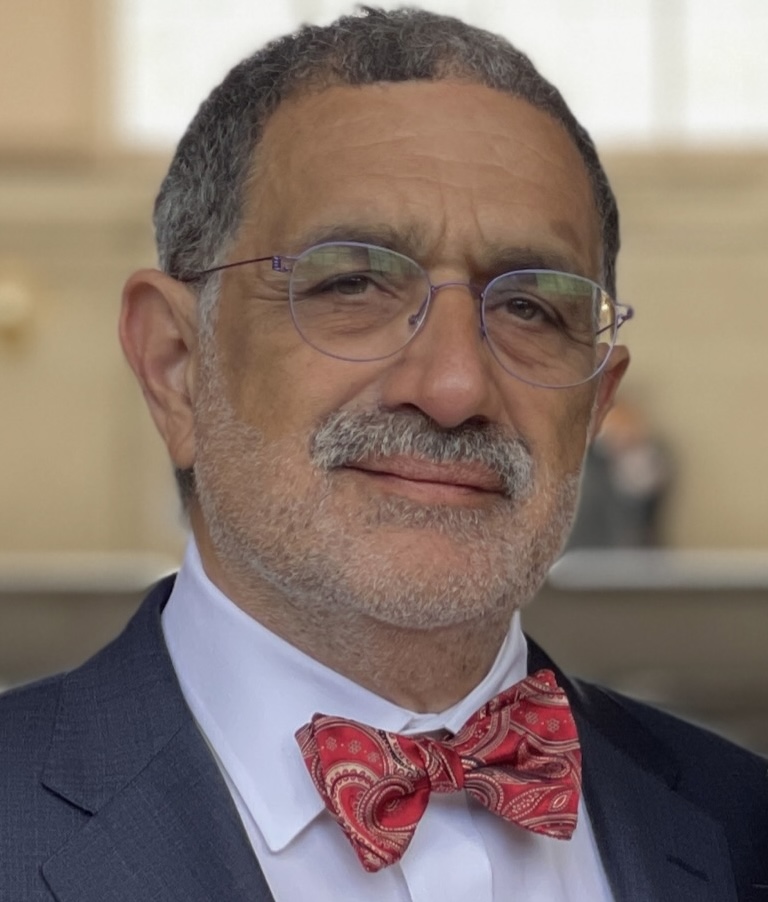 Who am I?
I am a retired endocrinologist who has an interest in medicine, health information technology, health care policy, democracy, equity, politics, and woodworking. I use to post articles about health information technology on The Health Care Blog, where I have about a dozen postings. Now I post only on this blog and sometimes these articles are reposted elsewhere  
My wife and I reside in Somerville, Massachusetts with our two dogs.
Why I created I Have An Idea?
Sometimes a train of thought gets "stuck" in my mind as a never ending conversation. The only way I can terminate this internal conversation is to convert the stream of ideas/notions/insights/speculation into an essay and then post it on IHaveAnIdea.us. I do not know why this works, but it does.
If you wish to subscribe to this blog, click here for IHaveAnIdea.us/subscription.
Hayward Zwerling, M.D.
Click below to see a video about…
George the Giraffe and Big Poppy